keutamaan pendidikan al quran
DAFTAR ANAK ANDA SEKARANG!
kami memastikan anak anda dapat yg terbaik
AL BAGHDADI PLAYTIME CENTRE (APC)​
Pusat Perkembangan Minda Al Bagdadi atau lebih dikenali sebagai Al Baghdadi Playtime Centre (APC) merupakan sebuah program prasekolah atau Tadika Islamik yang berasaskan Al Quran dan dirangka khusus bagi memenuhi keperluan pendidikan Islam semasa.
Program APC menerapkan 50% pembelajaran Al Quran dalam sesi prasekolah dengan melibatkan 2 program utama Al Baghdadi iaitu Teknik Al Baghdadi (Asas Bacaan Al Quran) dan NADI Al Baghdadi (Hafazan Al Quran Al Baghdadi). Manakala 50% lagi adalah pembelajaran Akademik yang menggunakan silibus Kurikulum Standard Prasekolah Kebangsaan (KSPK) yang diiktiraf oleh Kementerian Pendidikan Malaysia.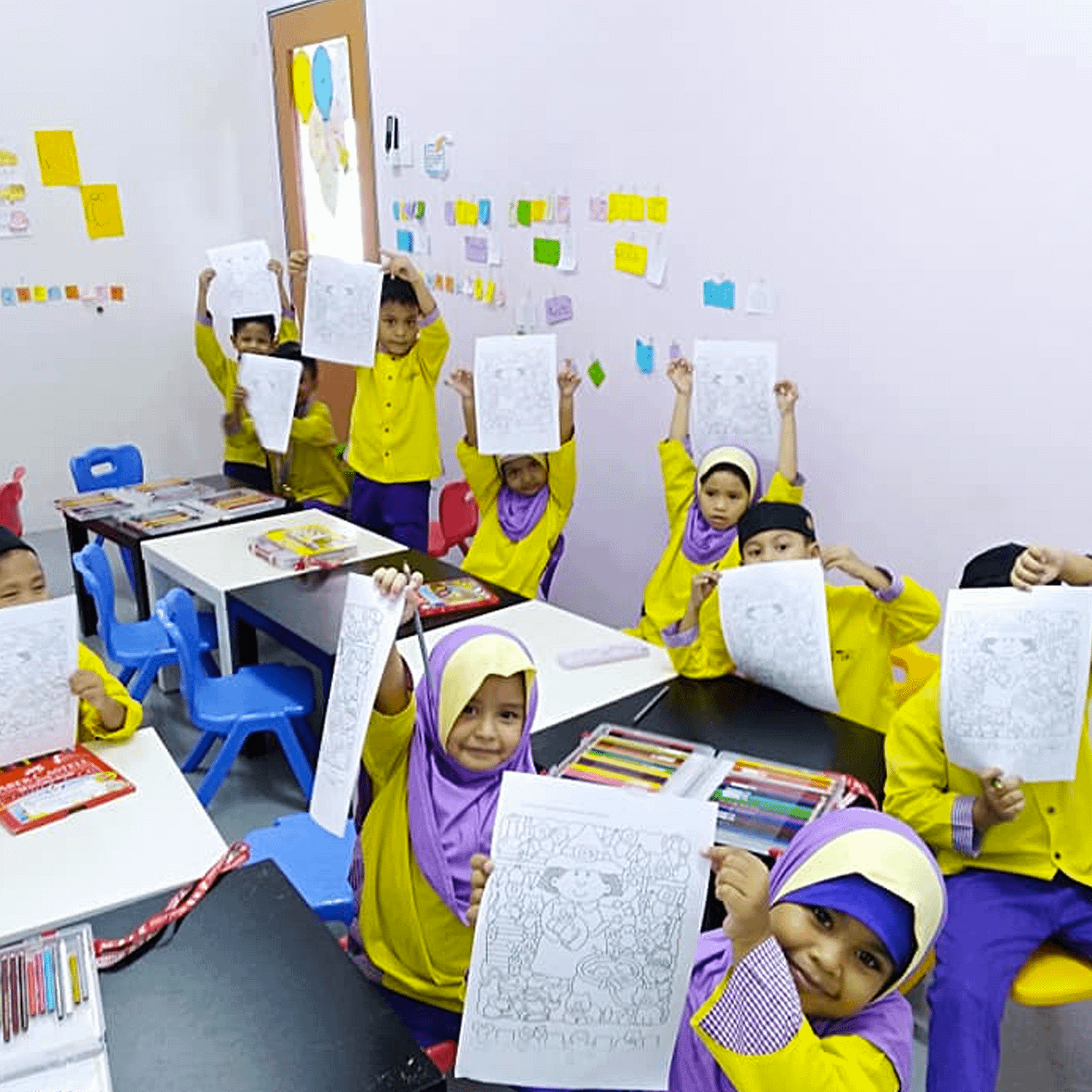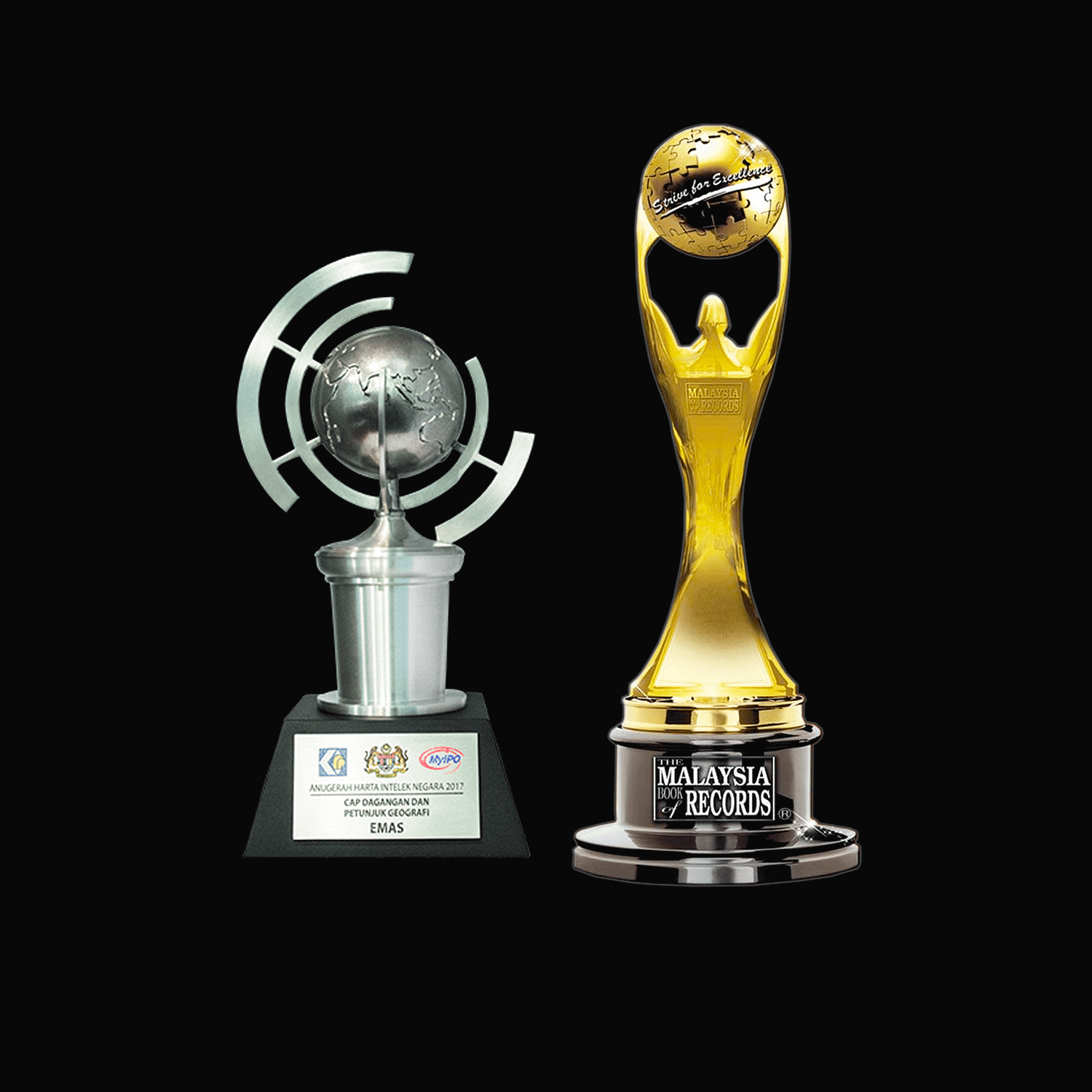 Pendidikan Prasekolah Al Quran dan Pra Tahfiz Nadi Al Baghdadi adalah satu usaha berterusan ke arah membina generasi Al Quran yang mampu mempelajari Al Quran seawal usia empat tahun dengan meningkatkan keupayaan membaca, menghafaz dan memahami ayat Al Quran dengan teknik yang inovatif, kreatif dan menyeronokkan. Teknik Al Baghdadi telah menerima pengiktirafan The Malaysia Book of Records serta terpilih sebagai Finalis Anugerah Inovasi negara 2013. Kami percaya dengan kombinasi Program Al Baghdadi dan silibus Tadika Islamik mampu melahirkan Generasi Al Quran masa kini.
nimati kelebihan akhirat bila belajar di apc
Al Quran Sebagai Peringatan
Dan demi sesungguhnya! Kami telah mudahkan Al-Quran untuk menjadi peringatan dan pengajaran, maka adakah sesiapa yang mahu mengambil peringatan dan pelajaran (daripadanya)? – Surah Al Qamar, Ayat 17
Bacalah Al-Quran, kelak ia akan datang di Hari Kiamat memberi syafaat kepada para pembacanya. – Riwayat Imam Muslim
Al Quran Sebagai Hadiah Kepada Ibubapa
Maksudnya: "Sesiapa yang membaca al-Quran dan mengamalkan isi kandungannya, maka pada hari kiamat kedua ibu bapanya akan di pakaikan mahkota, sinarnya lebih terang daripada cahaya matahari berada di rumah kita. Bagaimana menurut perkiraan kalian, bagaimana agaknya ganjaran untuk orang yang mengamalkannya sendiri?". – Riwayat Abu Daud, no. Hadith 1453
Berpeluang Melahirkan Qari Muda & Huffaz Cilik
Sesiapa yang membaca al-Quran dan mengamalkan isi kandungannya, maka pada hari kiamat kedua ibu bapanya akan dipakaikan mahkota.